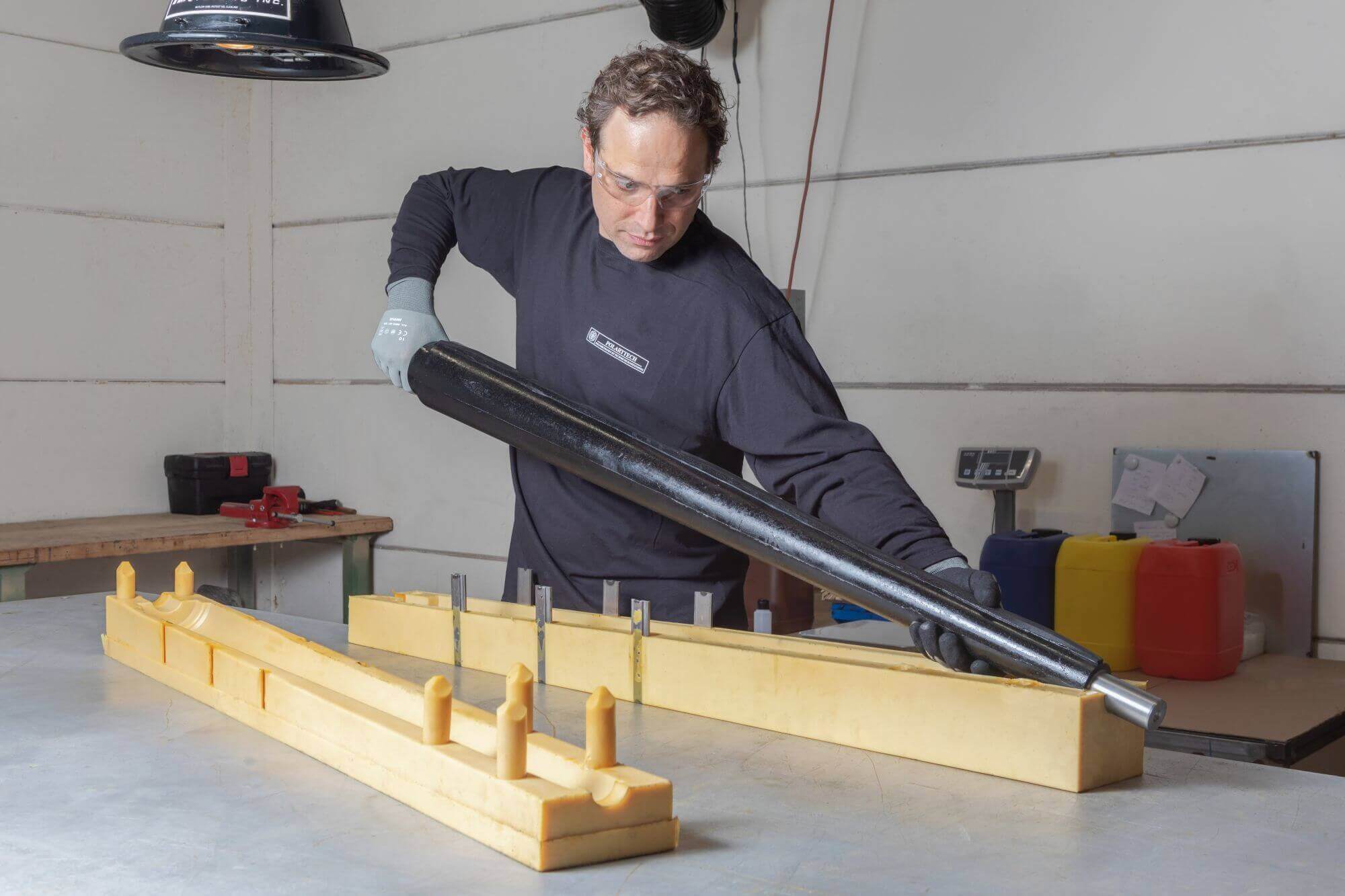 Working at Polarttech
Polarttech has been a leading manufacturing company for the polyurethane industry for almost 20 years. We are specialized in the development and production of high quality polyurethane products.
About 25 highly motivated employees work on high-quality products at Polarttech every day, and truly enjoy it. We are a dynamic enterprise with short lines of communication. Our culture can be characterised as informal and involved.
What do we have to offer?
Polarttech offers a pleasant working environment, a market-compliant salary, and excellent secondary terms of employment. In addition, you have a perspective of a permanent contract.
Who are we looking for?
We are always looking for people who want to contribute their knowledge and qualities in order to strengthen our team. If you are proactive and flexible, like working hard and feel involved and committed, then we're looking for you! And don't worry about knowledge or experience in the polyurethane industry, we are happy to offer you internal training and education.