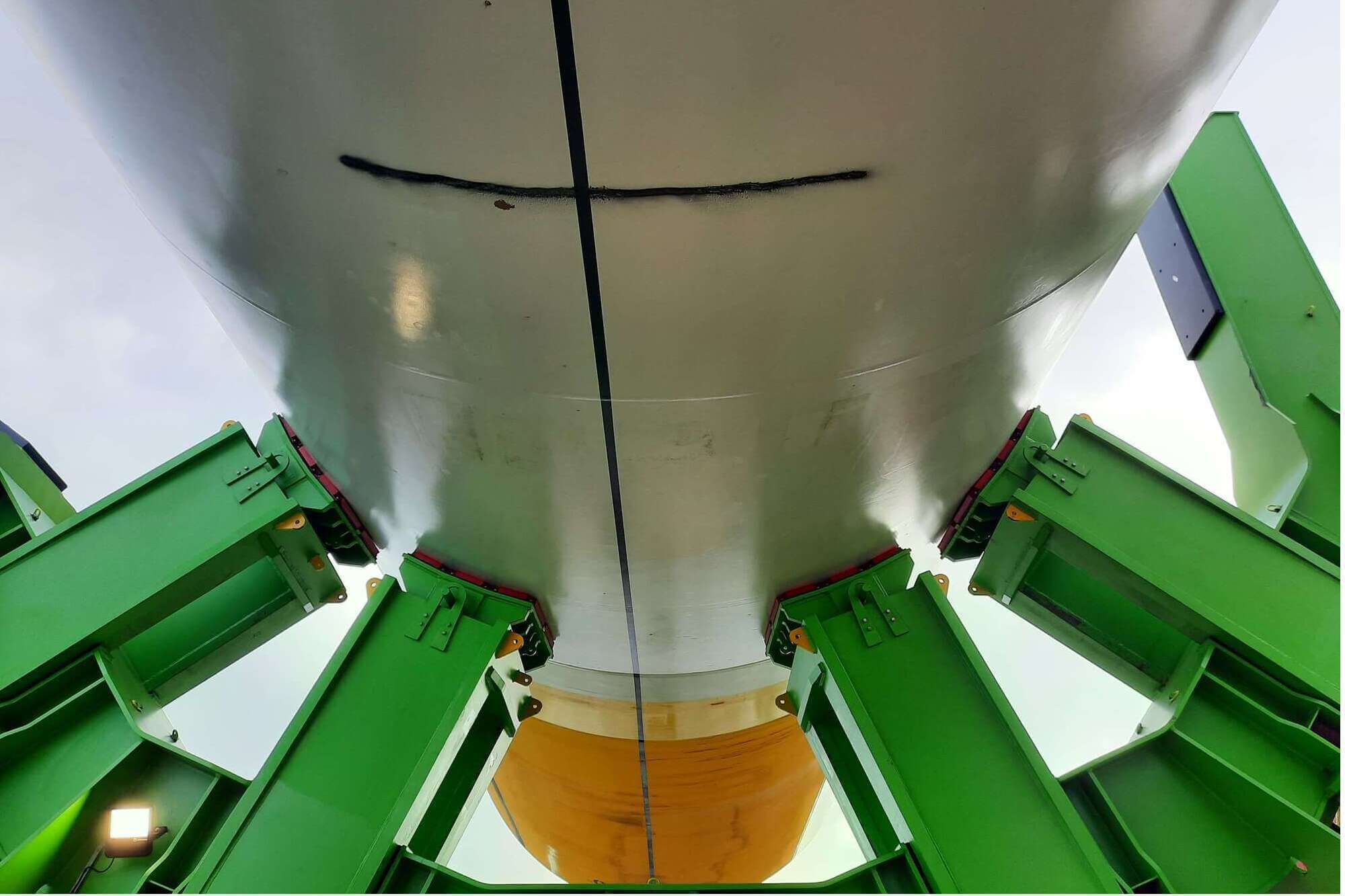 Transport
Our polyurethane materials are an excellent solution for use in the transport industry sector. Safety and protection are very important for the transportation of goods. The versality of our material makes it the most ideal solution for many applications within this sector. Moreover, choosing for polyurethane is a more sustainable solution.
Products of Polarttech are used for many different applications in the transport market. From loading dock bumpers to rollers for baggage handling systems worldwide. But also as protection parts for the transport of heavy offshore structures over land and sea.
Our possibilities for the transport market
Hereby some examples of products that we supply to companies which are active in this market.
Bearing pads
Buffers
Conveyor rollers
Forklift paddle linings
Guide rollers
Guide wheels

Loading dock bumpers
Load rollers
Rollers for baggage handling systems
Transport protection parts
Transport rollers
Please contact us!
We are specialised in sustainable polyurethane solutions.