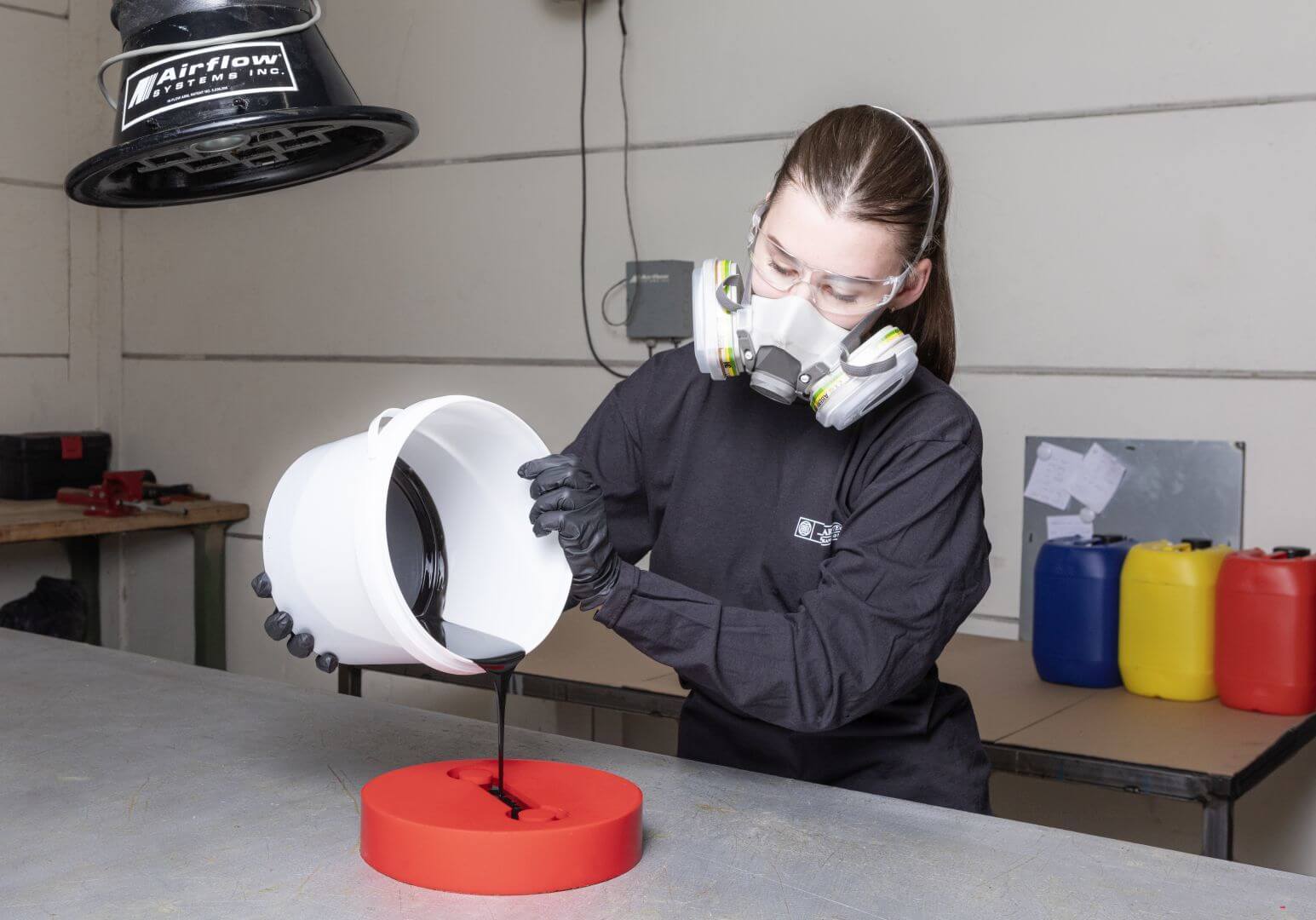 Specialised in sustainable polyurethane solutions
Polarttech develops and produces sustainable polyurethane products. Our versatile material can be modified to provide you with a tailor-made solution for your specific project.
View our products
Polarttech
Specialised in sustainable polyurethane solutions
We are specialised in the development and production of high quality polyurethane and plastic products. We can finish polyurethane products in our own turnery. Besides that, we can also machine other plastics for you.
Our experience has taught us that problems do not exist. Challenges do. We will always find the best solution for your specific requirements, using all our knowledge and experience of materials, machining operations and applications. If required, we will come on-site.