About us
If you are looking for a complex product or have a technical problem, then you've come to the right address. We are happy to advise you about all the possibilities, if required even on-site, and find the optimum solutions for you. We produce the product you need. We always go the extra mile.
Polarttech offers an extensive range of high-quality polyurethane products. We mix the chemicals for our polyurethane systems ourselves, enabling great variety in materials – and properties.
Plastic turning shop
We can finish polyurethane products in our own turnery. Besides that, we can also machine other plastics for you.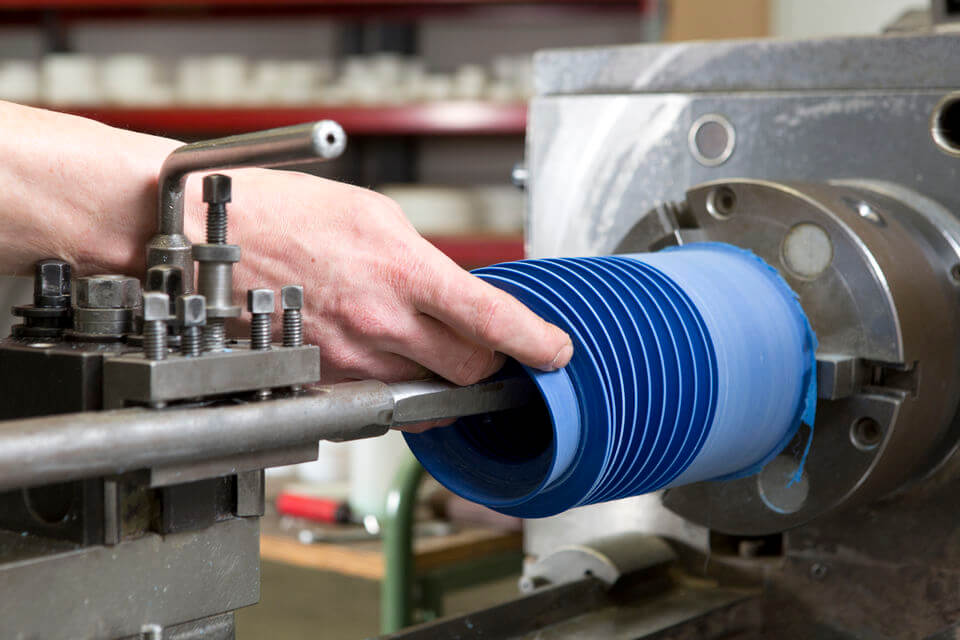 We think along with you
Our experience has taught us that problems do not exist. Challenges do. We will always find the best solution for your specific requirements, using all our knowledge and experience of materials, machining operations and applications. If required, we will come on-site.
Polarttech develops
Our Research & Development department is groundbreaking on developing new products and improving existing products. We anticipate developments in the polyurethane industry. Also we improve our polyurethane systems continuously. In this way, we lift our products to an even higher level and apply them optimally to your situation.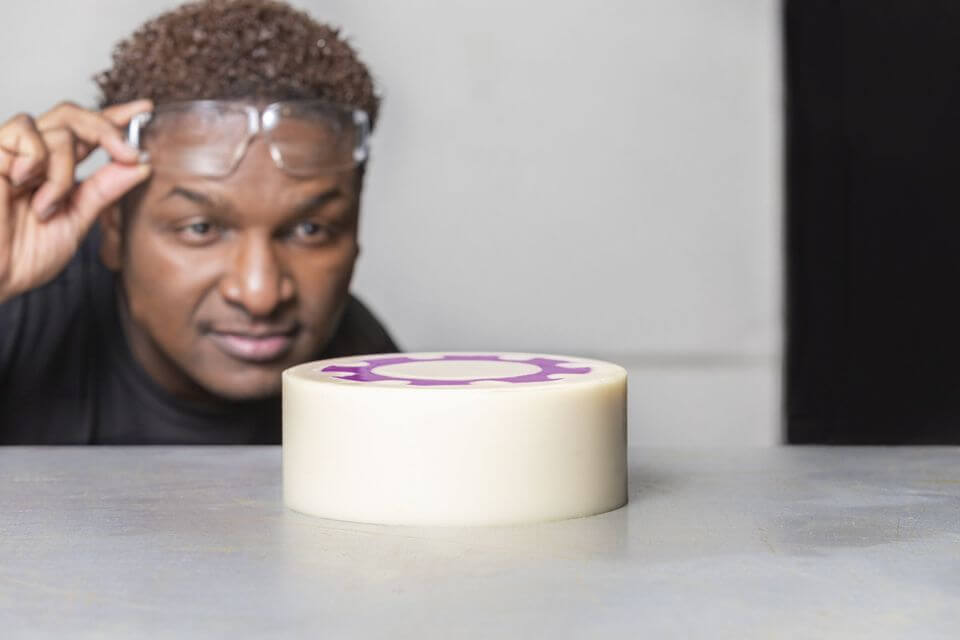 Personal approach
If you order from Polarttech on a regular basis, we will assign a fixed contact person to you. This will enable us to best respond to your questions, provide you with fitting quotations, and best run your orders. Choosing for Polarttech means choosing a partner who thinks along with you.