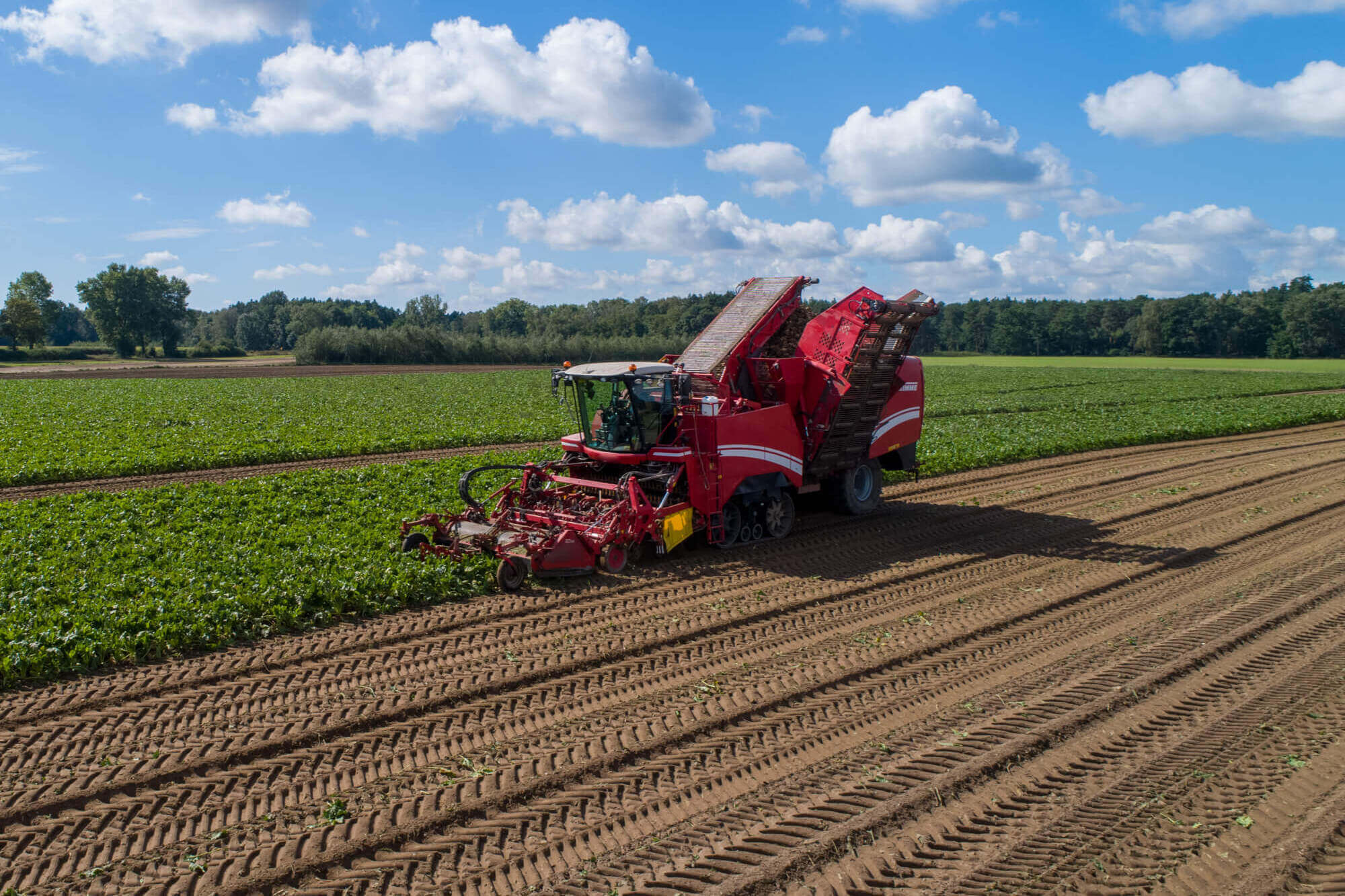 Agriculture
Our wear-resistant polyurethane materials are an excellent solution for the agriculture. The demands are very high in this industry and therefore we have developed special systems which performs well at these conditions.
Our products are mainly used for high wear resistant and/or good hydrolysis resistant applications in the agriculture. One of our best selling products for this industry are our beater rollers, which we supply to many different companies. These polyurethane rollers are essential for the optimal performance of harvesting machines.
Our possibilities for the agriculture
Hereby some examples of products that we supply to companies which are active in this market.
Beater rollers
Haulm rollers
Peeling rollers

Retraction wheels
Scrapers
Uprooting rolls
Wheels for tracks
Please contact us!
We are specialised in sustainable polyurethane solutions.