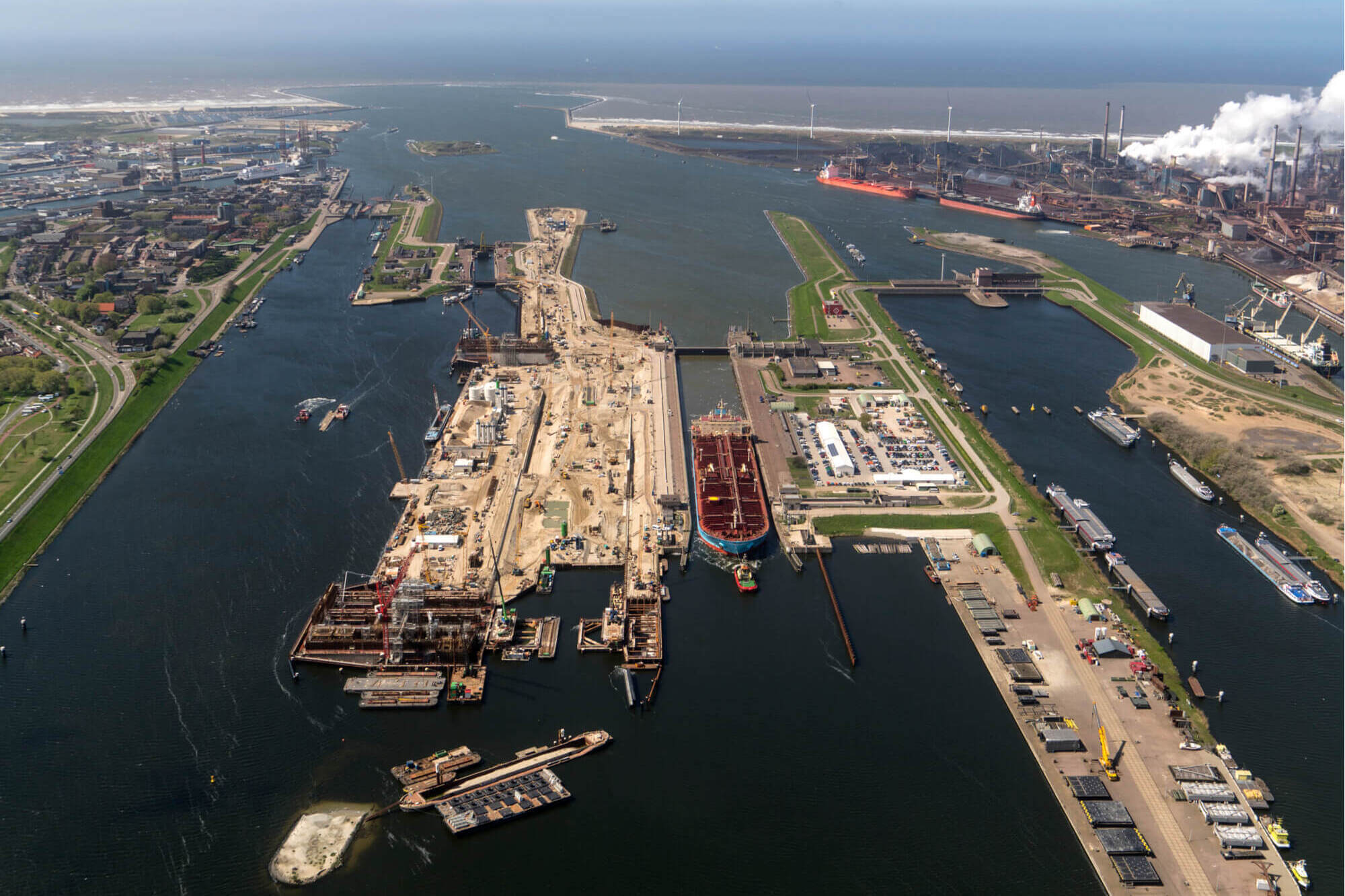 Infrastructure
Our sustainable polyurethane solutions are extremely suitable for use in the infrastructure. Products of Polarttech are used for many different applications in the infrastructure, due to all possibilities with this unique material.
Our materials are among others used for custom-made water barrier seals and drive-over elements such as car park buffers and pole cones.
Please contact us!
We are specialised in sustainable polyurethane solutions.