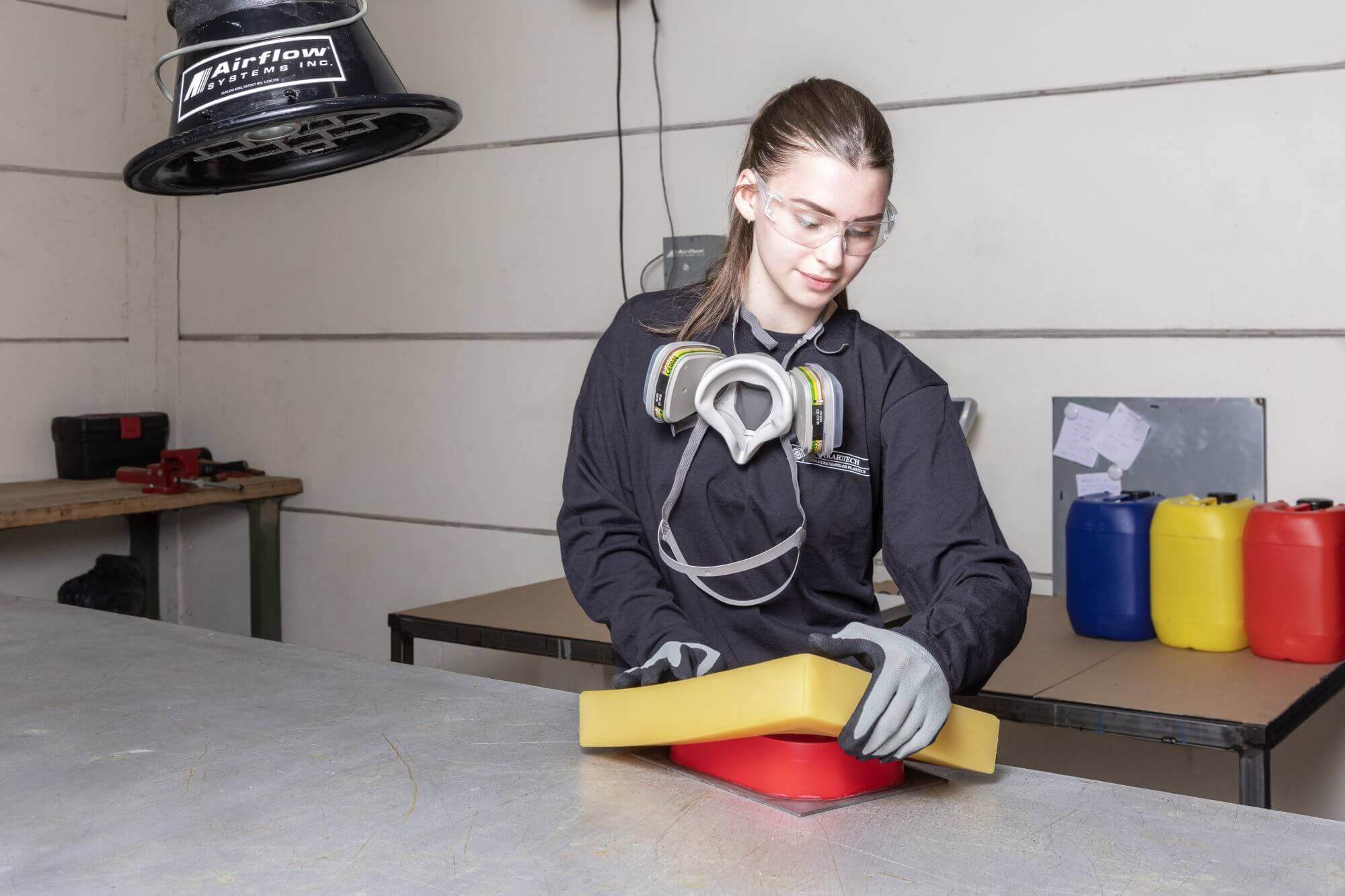 Recognised training company
Polarttech is certified by SBB as a recognised training company. We offer internships and graduation opportunities in various departments at both VMBO and MBO (2) levels.
We are certified for VMBO and MBO degrees
Are you an enthusiastic, diligent student or pupil who is looking forward to a challenge? And do you think that a dynamic, informal organization with short communication lines suits you? Then come to Polarttech to learn on the job.
We are certified for the following learning on the job courses:
VMBO Leerwerktraject / Boris
Orientation on profession and career, a tailor-made training course and learning on the job in our company, to subsequently accomplish a statement of practice and a job.
MBO BOL / BBL (level 2)
Techniek en Procesindustrie
Preparing processing materials, preparing machine production, performing material processing, measuring and checking own work, finishing material processing, maintaining equipment.
MBO BOL / BBL (level 2)
Afbouw, hout en onderhoud
(Instead of wood you learn to process plastics) Machining and preparing material, compiling production data, selecting (sheet material), checking and transporting, applying and adjusting cutting tools, setting machines.
Learn on the job with us!
Do you want to learn on the job with us? Send your resume, motivation and internship assignment to jobs@polarttech.nl. Do not forget to include the information about your study program and to state the period.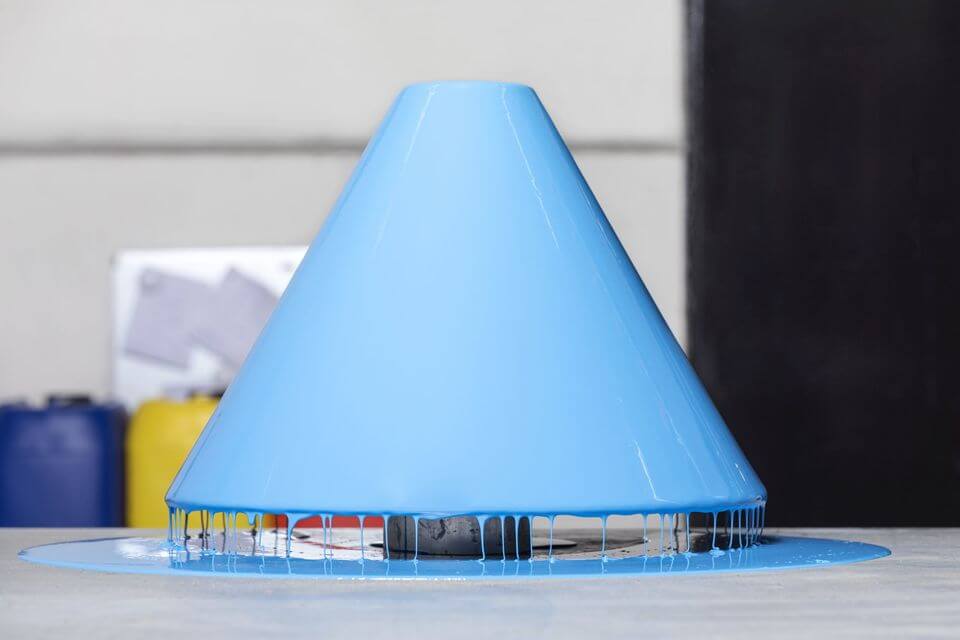 About SBB
The SBB foundation (Samenwerkingsorganisatie Beroepsonderwijs Bedrijfsleven) is the cooperation organization for recognised training companies. SBB is responsible for the recognition and guidance of training companies. It also plays the role of information and advice center.
About (project) Boris
The Boris approach ensures that pupils from practical education and secondary special education are properly oriented towards their career, that they receive appropriate training and that they are guided in finding and keeping a workplace. The students are guided to a suitable job in three steps: Career orientation, appropriate training and learning on the job.