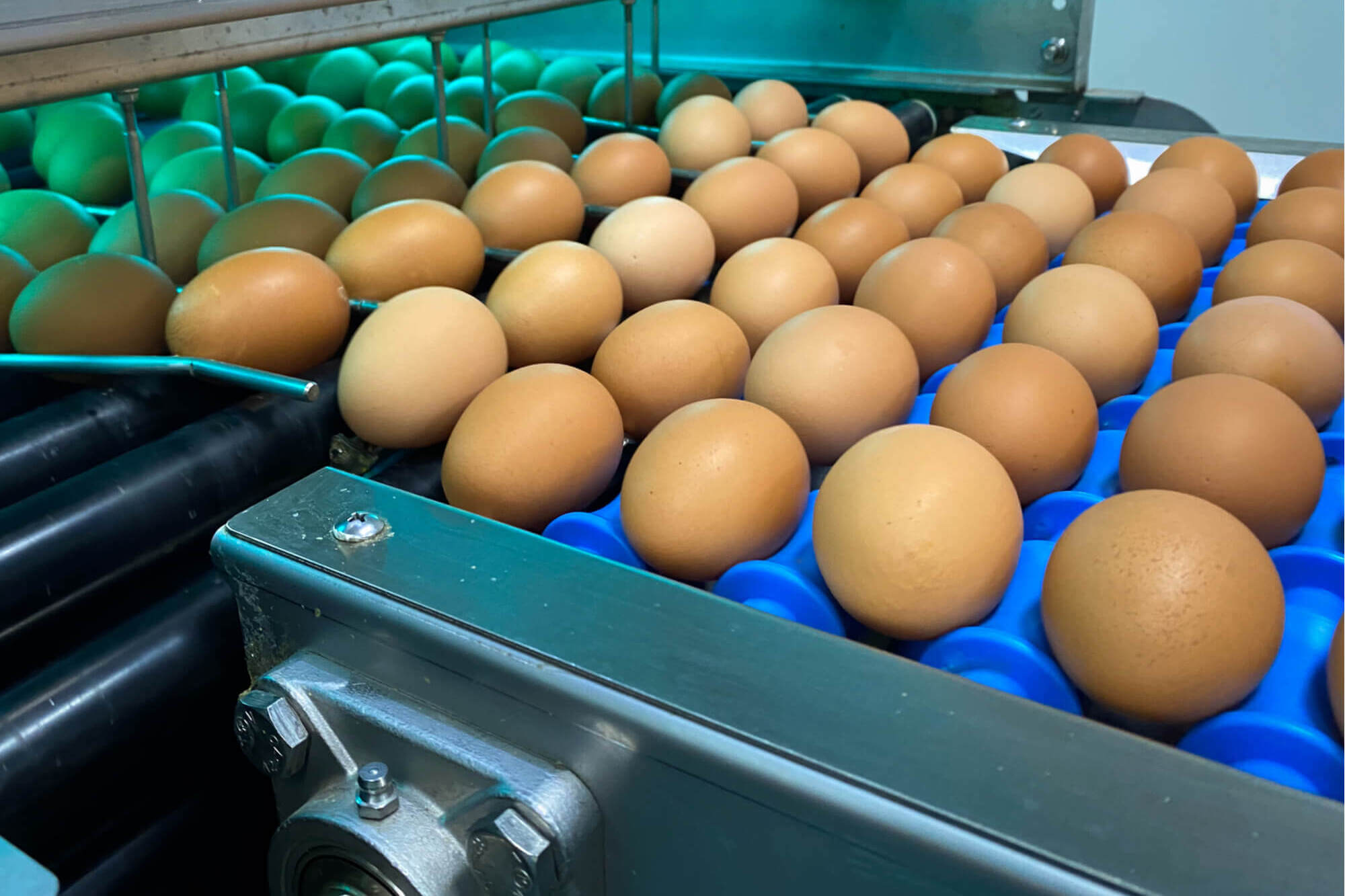 Food industry
Our sustainable polyurethane materials for the food industry meet the strict requirements that are set. We have special polyurethane systems that are food grade (FDA).
Products of Polarttech are among others used as scrapers and FDA approved rollers, where the wear resistance of the material is very important for the correct operation of the specific application.
Please contact us!
We are specialised in sustainable polyurethane solutions.