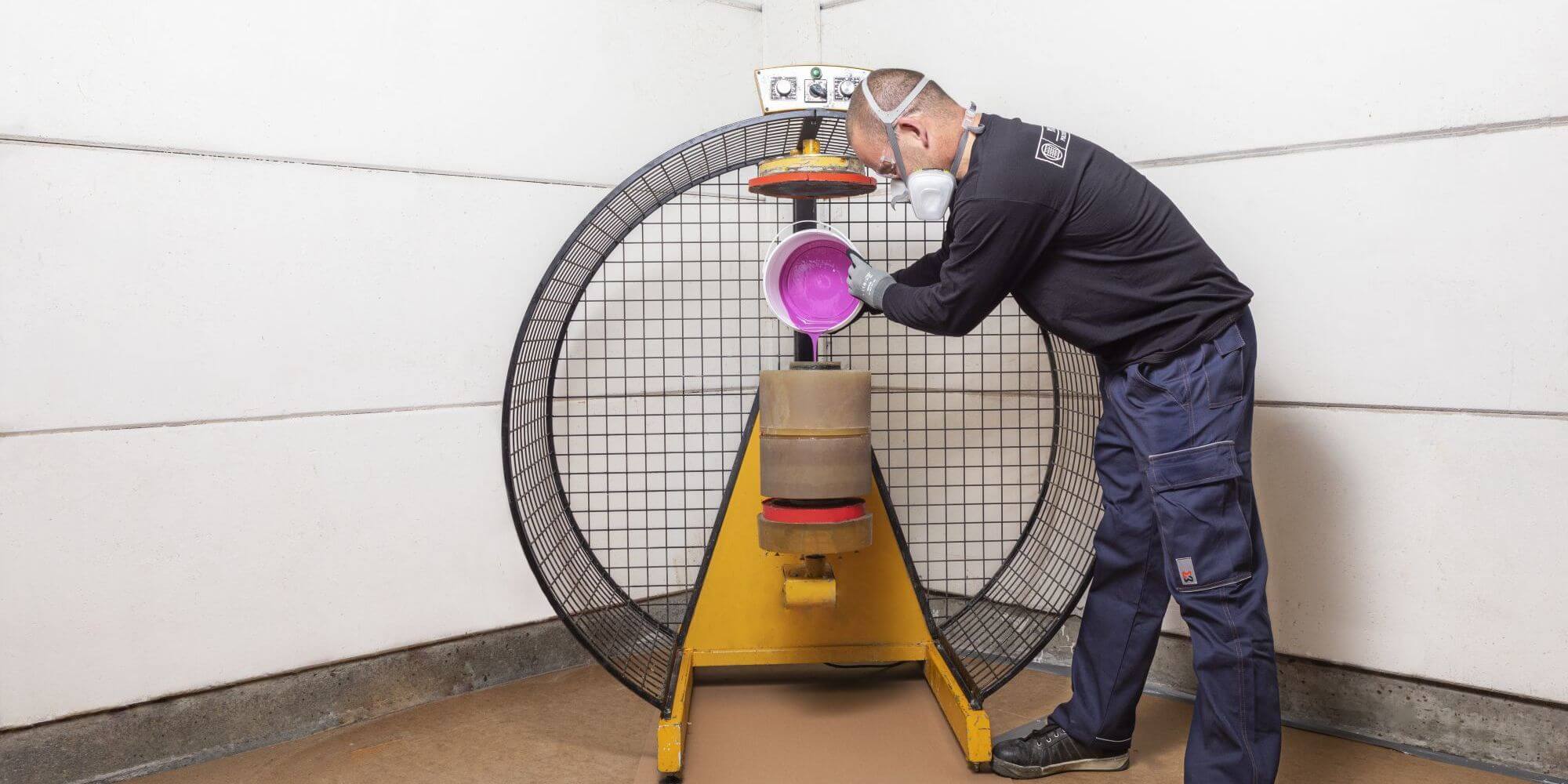 Hollow products
Polarttech casts hollow polyurethane products in any shape you desire. Polyurethane has the strength of plastic and the elasticity of rubber. It is a very versatile material that, from a technical point of view, offers more possibilities than rubber or other plastics.
Choosing hollow polyurethane products
One reason for choosing hollow products is the fact that they can float, but they are mostly chosen in order to save material and reduce weight. Whatever the reason: hollow moulded products offer lots of advantages.
Producer of hollow polyurethane products
Polarttech manufactures hollow polyurethane products by means of rotomoulding. We mould our hollow products with all shapes, hardness, toughness and colour specifications desired. Polarttech is the only company in the Netherlands that can make hollow polyurethane products with very large dimensions of up to 1 x 1.4 metres. Our Research & Development Department is now working on the development of techniques that will enable us to make products sized 2.5 x 2.5 metres in the near future.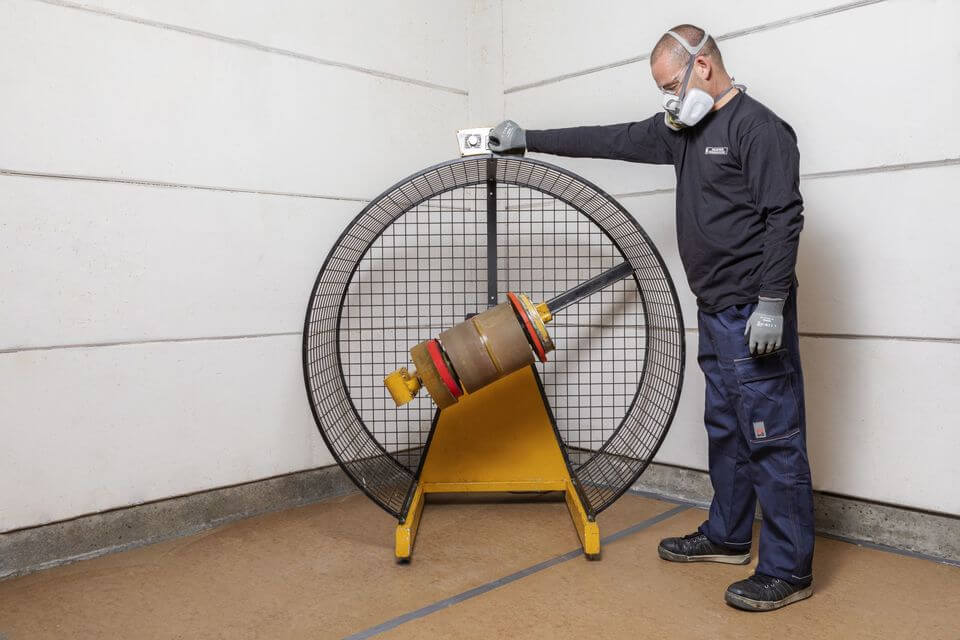 Variations in material properties
We can influence the properties of the hollow product. Hard, soft, flexible, tough, light material, different colours; we can produce it all. We can add various substances to polyurethane, such as: flame retardants, UV protectors, MoS2, steel- and aluminum powders, PTFE, glass, graphite and chalk.
Hollow polyurethane products according to your specifications
Polarttech can produce hollow polyurethane products according to your specifications. This can be based on a drawing or model and both small and large series of products are possible.