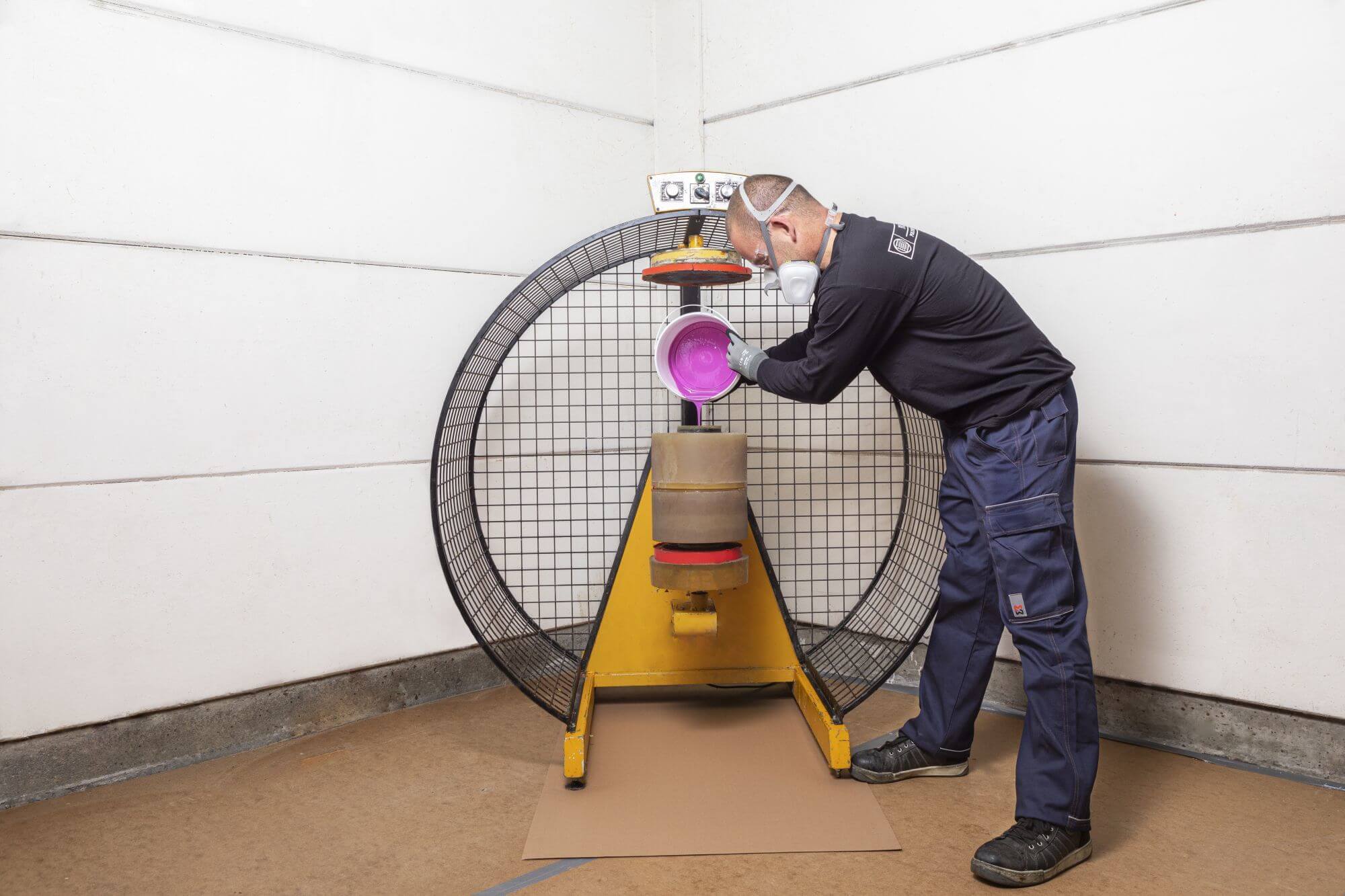 Rotomoulding
Polarttech is one of the few companies in the Netherlands that offers all the unique options of rotomoulding. This technique is also known as rotomolding, rotational moulding or centrifugal moulding.
Rotomoulding is used to manufacture hollow products. One reason for choosing for hollow products is the fact that they can float, but they are mostly chosen in order to save material and reduce weight. Whatever the reason: hollow moulded products offer lots of advantages.
Hollow moulded products
We mould our hollow products with all shapes, hardness, toughness and colour specifications desired. And we can make hollow products of very large dimensions! Polarttech is also your number one specialist for polyurethane hollow products and hollow moulded products.


The rotomoulding technique
Rotational or centrifugal moulding of polyurethane is very different from rotomoulding plastic where powder is heated up to very high temperatures, after which the part is moulded and cooled. Our polyurethane rotomoulding method works as follows: we pour a mixture of liquid polyurethane into a mould. We then seal the mould to start rotomoulding. The chemical process that occurs in the polyurethane system, causes the liquid polyurethane to harden and form a product.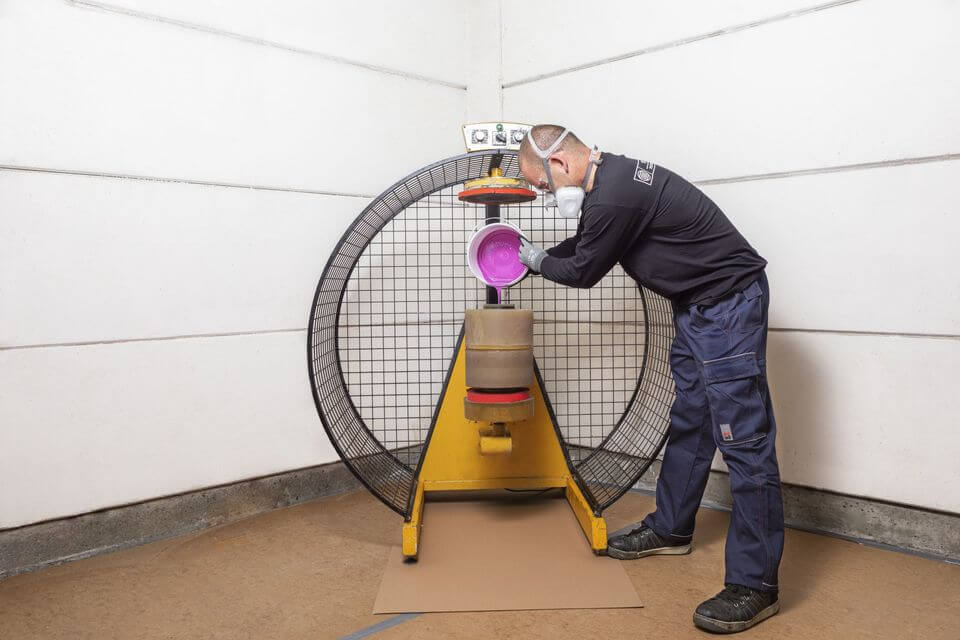 Very large dimensions
Polarttech is the only company in the Netherlands that can make hollow polyurethane products with very large dimensions of up to 1 x 1.4 metres. Our Research & Development Department is now working on the development of techniques that will enable us to make products sized 2.5 x 2.5 metres in the near future.
Cost saving
Contrary to the rotational moulding of other plastics, rotomoulding of polyurethane does not involve any extra processes like heating, cooling and high pressure. Since this makes these moulds easy and cost-effective to produce, manufacturing hollow products of polyurethane is much less costly than making hollow products from other plastics. This makes the hollow polyurethane moulded products by Polarttech even more attractive for you.